Yoga, meditation, and journaling for peace and wellness.
"The Movement and Journaling workshop led by Kimberly was transformational. Kimberly encouraged the opening of creative channels through various yoga poses and whimsical free style dance. Her extensive knowledge of using poses and the breath to go deep within allowed our hearts to speak through the pen. Working with Kimberly is a joy!"
~Christine Wechsler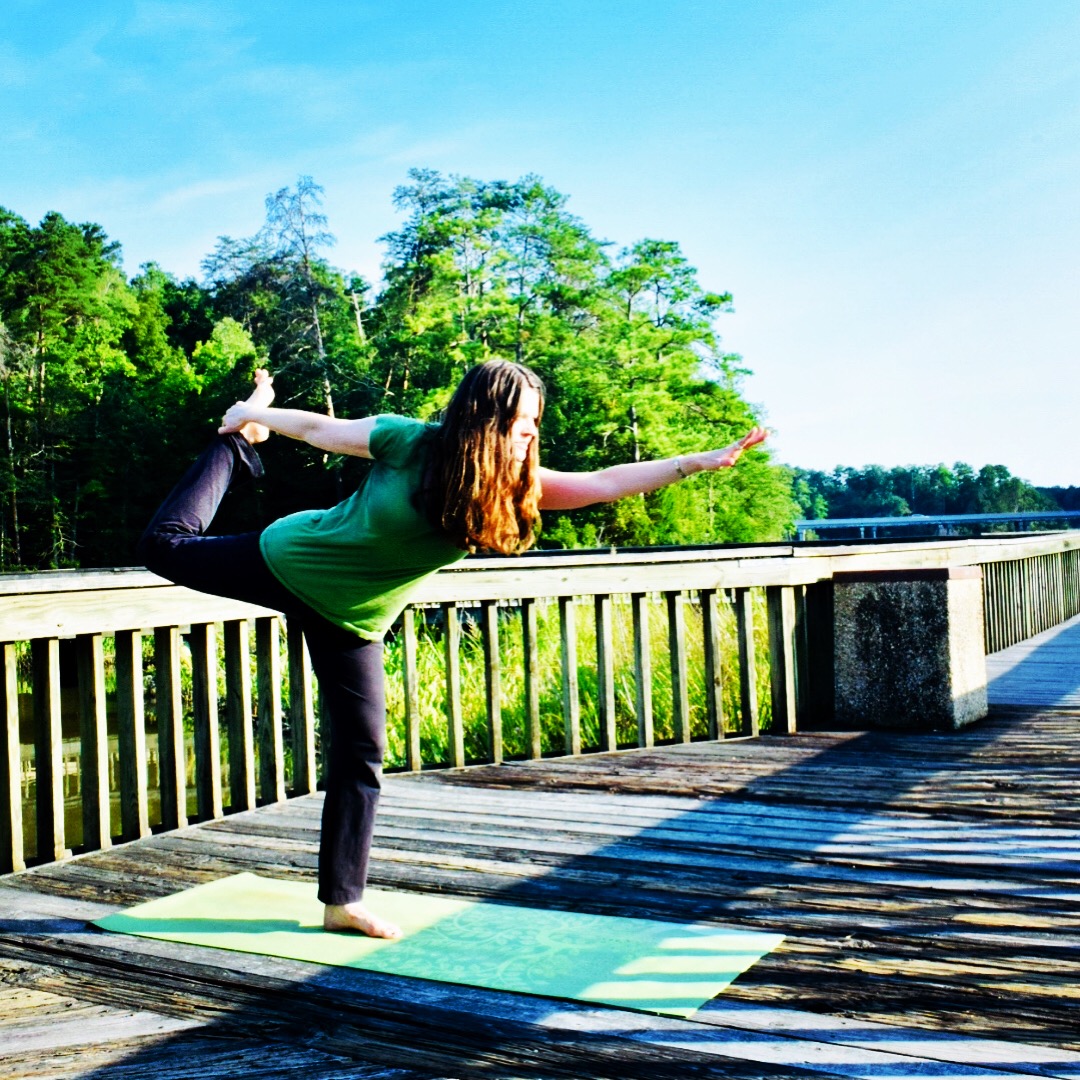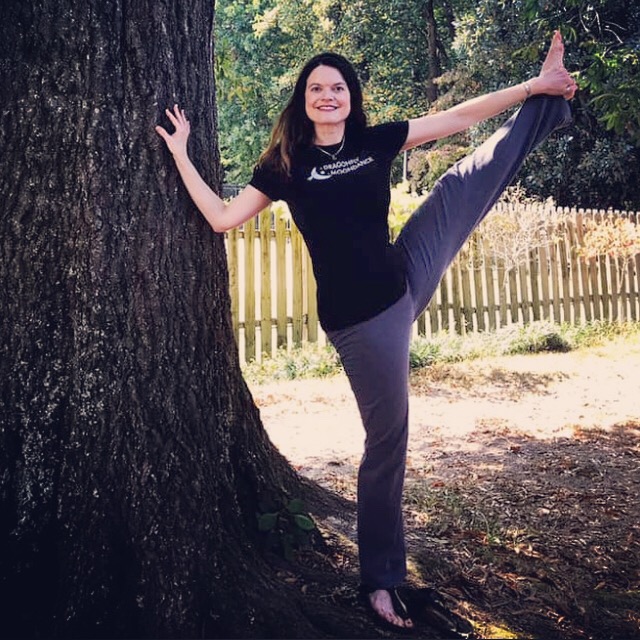 Kimberly Renner
Kimberly has been teaching yoga and meditation since October 2003, and she is a Registered Yoga Teacher (RYT 200) with Yoga Alliance. She is trained in Integral Yoga, which focuses on the unity of body, mind, and spirit in the practice of yoga. She created Dragonfly Moondance to help others experience a more peaceful and joyful life through the practices of yoga, meditation, and journaling. In addition to teaching yoga and running Dragonfly Moondance, Kimberly is an adjunct history professor, online ESL teacher, and a writer.